Think Local Garden Maintenance

Residential Grass Cutting
One off jobs or full garden maintenance.
Grass cutting, hedge trimming weeding and borders
No garden too big nor small, give us a call today 

Regular grounds maintenance large estates or communal grounds, bi monthly, weekly or monthly.
Reliable and knowledgeable in creating and keeps low maintenace areas. 

Garden Maintenance
Garden in need of some attention, growing wild?
Is your grass knee-length, and you don't know what to do?
More weeds than plants?

Tree Pruning Services
Trees need trimming? Overgrowing?
Trees shadowing your sunlight?
Trees and Shrubs annoying your neighbours?

Overgrown hedges? Getting out of control?
Don't have the right equipment? No way to remove the cuttings?
Stop Stressing get in touch today!





Let Garden Services Do The Hard Work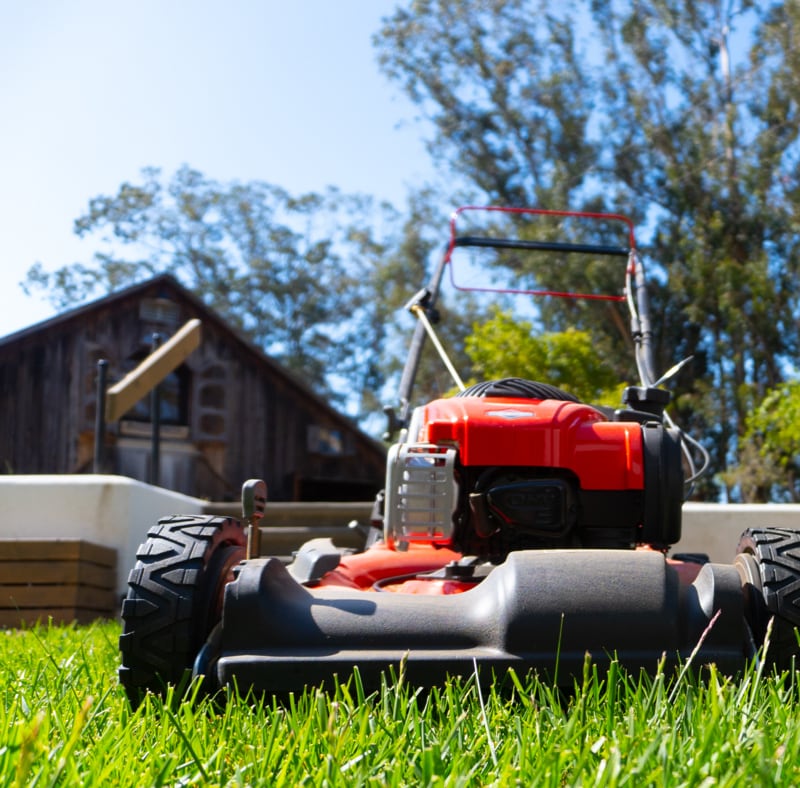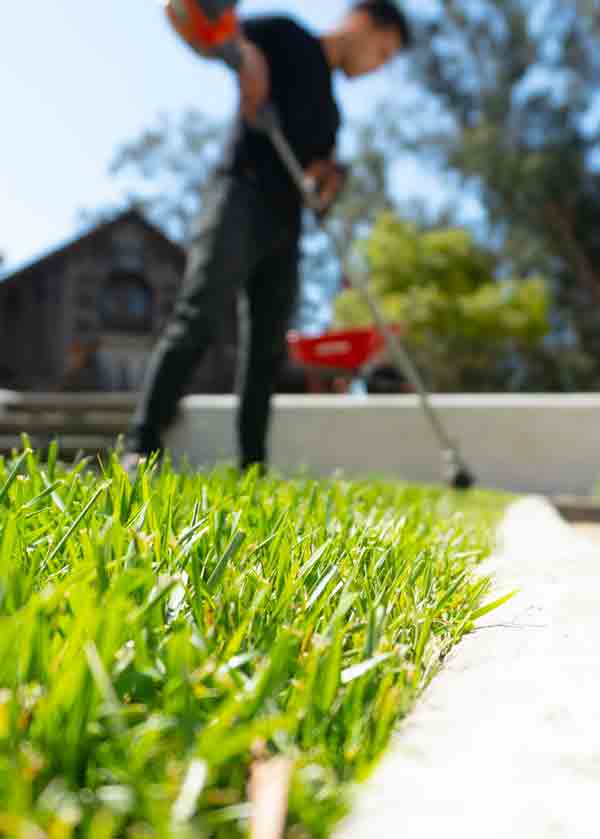 Garden Services Recent Work In Lincolnshire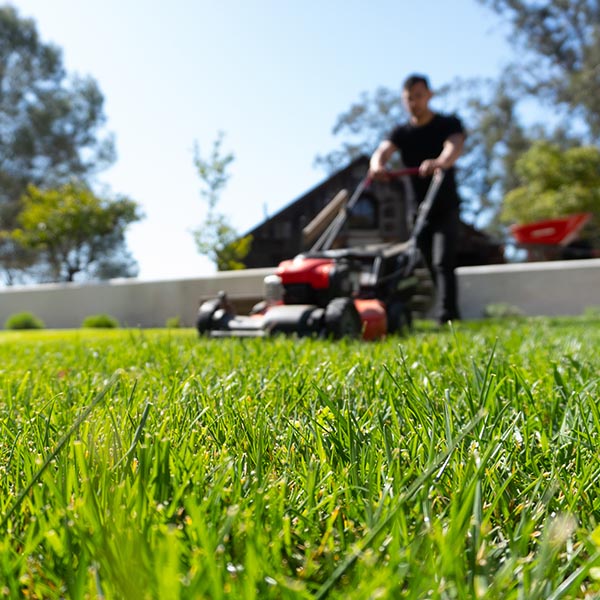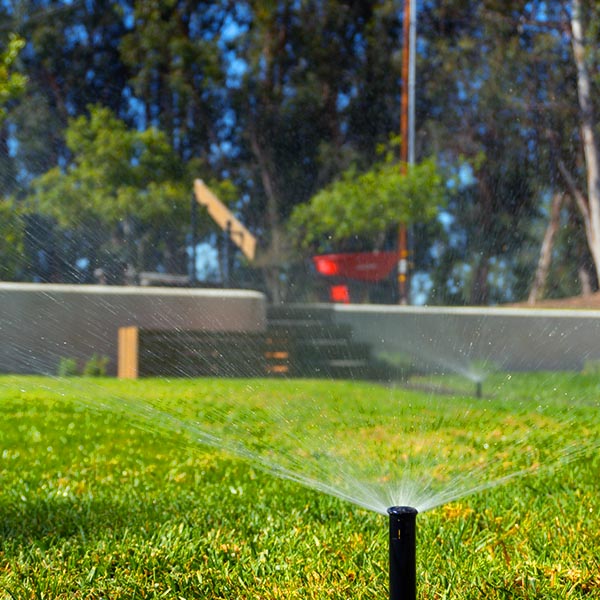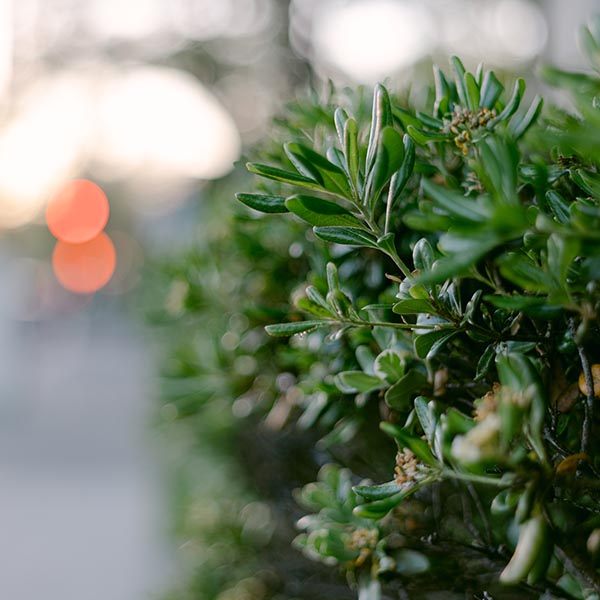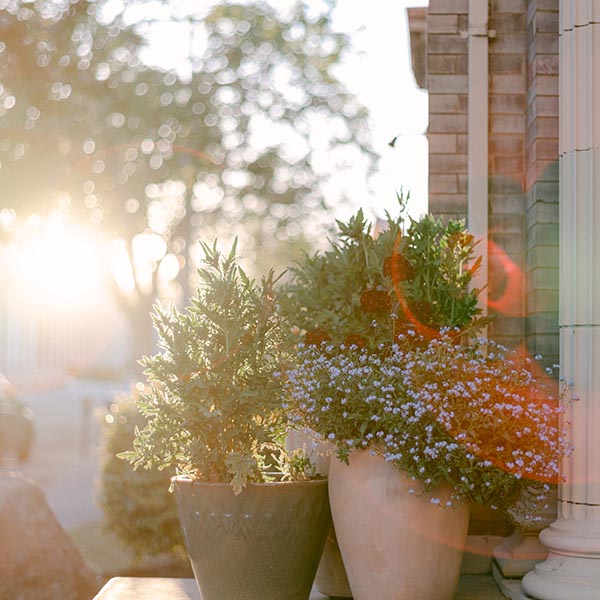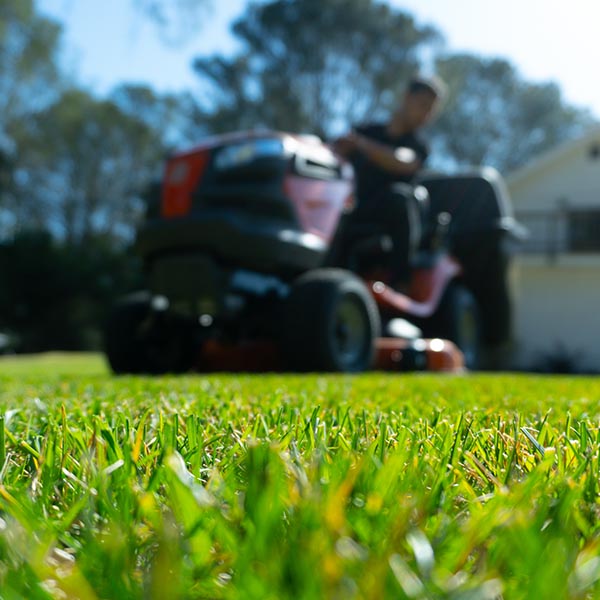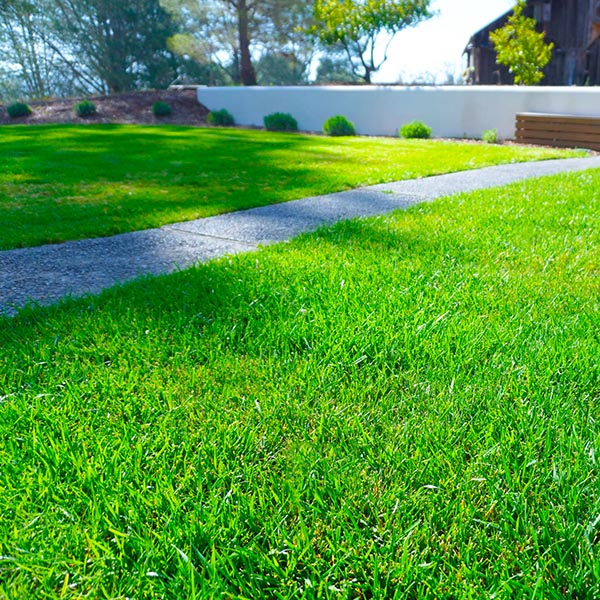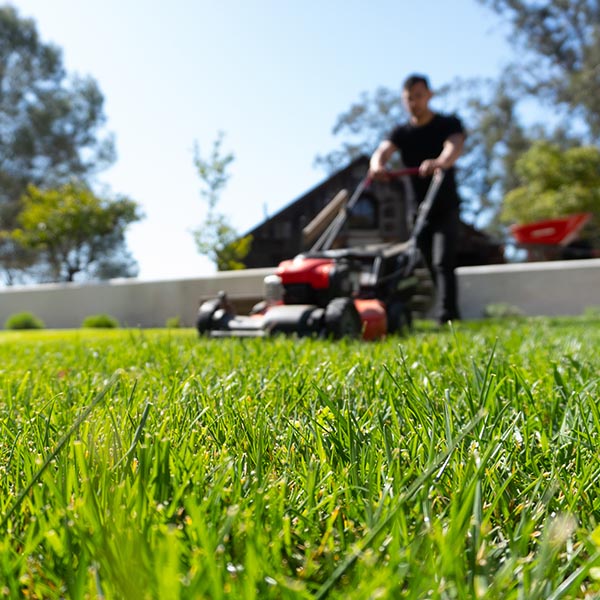 "Vestibulum ac diam sit amet quam vehicula elementum sed sit amet dui. Proin eget tortor risus. Sed porttitor lectus nibh. Cras ultricies ligula sed magna dictum porta. Vestibulum ante ipsum primis in faucibus orci"

"Lorem ipsum dolor sit amet consectetur adipiscing, elit massa sollicitudin posuere hendrerit mi, risus aptent class sem conubia. Vitae habitasse lacinia augue tincidunt justo posuere hendrerit, euismod dictu."

"Conubia felis urna placerat vulputate netus tortor habitant nostra ligula enim libero, purus suscipit lobortis ad praesent vivamus habitasse sodales curabitur et. Dui venenatis conubia neque leo accumsan urna nisi"
Get A Free Quote In Under 48 Hours